The spanish photographer Manuel Alvarez Diestro has depicted the latest on new city planning and architectural trends in the Qatari desert. Most of these images depict the moment in transition of these "surreal" structures before being completed.
PROJECT INFORMATION
The history of the Qatar Peninsula—or Catara, as first labeled on an ancient map drawn by the Greco-Roman polymath Claudius Ptolemaeus—dates back to the Paleolithic Age. By the 1930s, the tiny Gulf state was struggling to maintain its position as the center of the pearl trade, but soon after, in the 1940s, it found itself at the forefront of economic growth and progress after the discovery of its vast oil reserves. Today, Qatar is the world's richest country per capita; its capital Doha an ever-growing crop of shiny high-rises, with occasional buildings by the world's most sought-after architects thrown in for effect, its skyline flecked with tireless cranes, and its suburbs strewn with bulldozers, machinery, and endless mounds of displaced sand.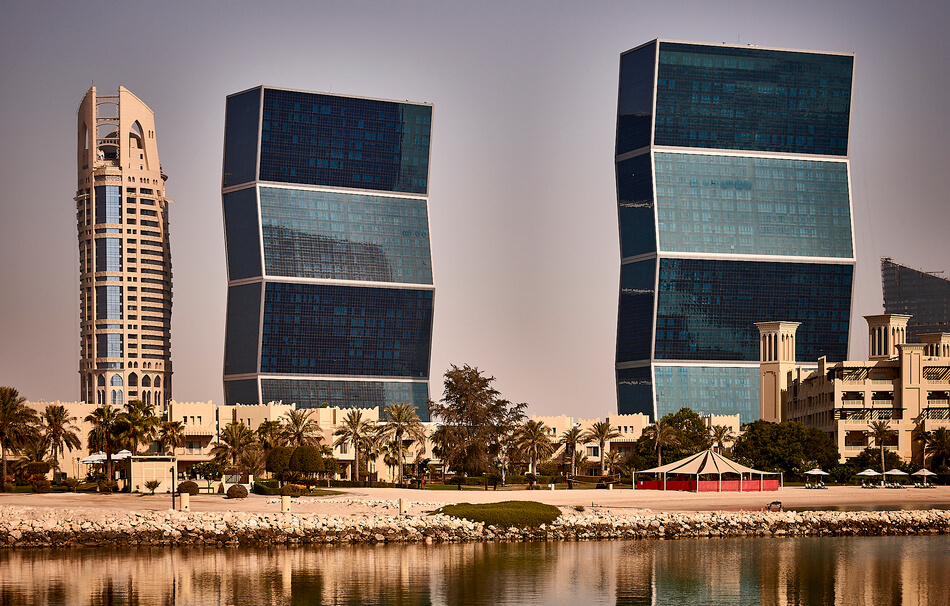 Image courtesy of Manuel Álvarez Diestro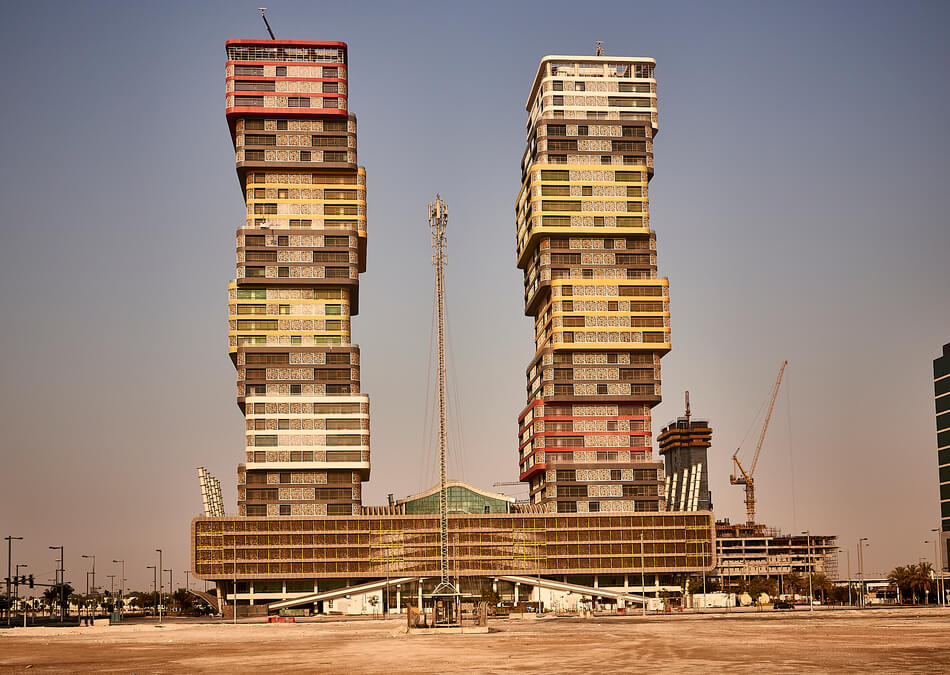 Image courtesy of Manuel Álvarez Diestro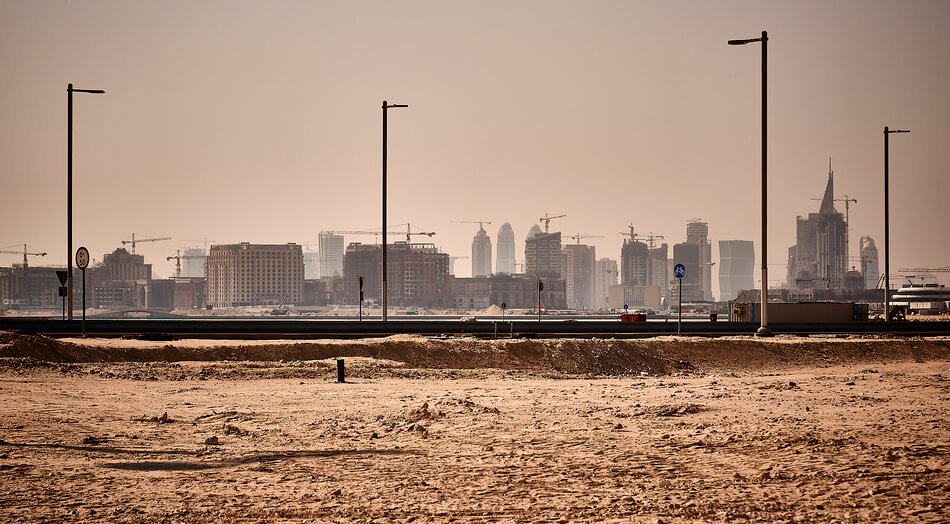 Image courtesy of Manuel Álvarez Diestro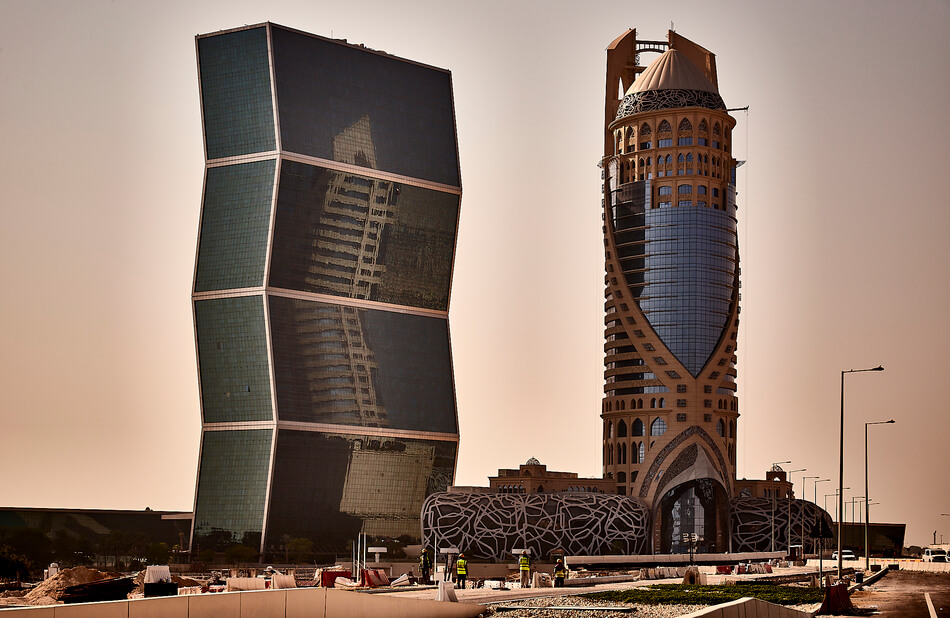 Image courtesy of Manuel Álvarez Diestro

Accepted 2020-10-13 22:08
*This program is subject to change by the Organizer's reasons, so please refer to the website or the Organizer's notice for more information.
All images/words © the artist(s) and organization(s)
Artistnote.com , Artlecture.com
☆Donation: https://www.paypal.com/paypalme2/artlecture
Activity Area :

Local/Town Space
Contacts/Email : Doha, nowadays is getting ready for the World Cup in 2022. This said, new construction developments for housing, sports facilities, infrastructure and business purposes flourish all over the surrounding areas of the metropolis. Particularly in the Norther areas of Doha and Lusail. ..