[Anyone who loves Art can participate.]
Artlecture is a place based on visual arts-data where you can exchange your work and participate in projects to expand your field through experience. Our goal is to create a larger variety of works through diversifying domestic activities, centered around the space, both offline and online.

From now on, funding can be made for works created through sales, with opportunities to participate in new projects. Above all, we support artists who silently concentrate on their work as well as cultural outcasts who strive to produce new work.
We all desire to express our vision based on our personal experiences, through inanimate objects and shapes that can be experienced. We are creating more diverse visual arts through media development.
Since people who received the arts, as well as those who did not, all prefer and want to learn about artworks, we call this visual arts phenomenon region, race and class transcendent.
*Artlecture.com will support this set of the feedback process.
**Artlecture.com promotes and networks domestic and international projects (PR Platform for domestic and international projects).
***Major Services: Works and Project registration => Promotion and Sale are possible. ***The project can recruit/manage participants.


*Artworks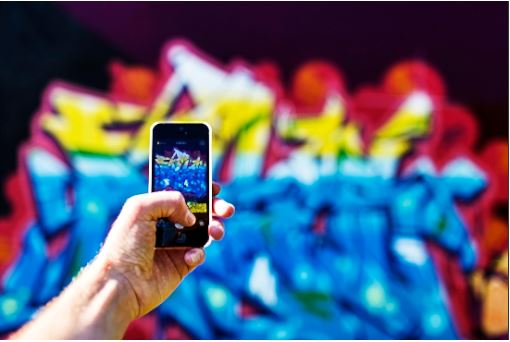 Register art-work DB

Register artworks&projects and share your know-how. Projects come from all areas of the visual arts, including photography, video, animation, painting, design, media art, crafts and performance, a combination of these areas, or even collaborations with other artists.
This will become the foundation for carrying out new projects.
*Project/Study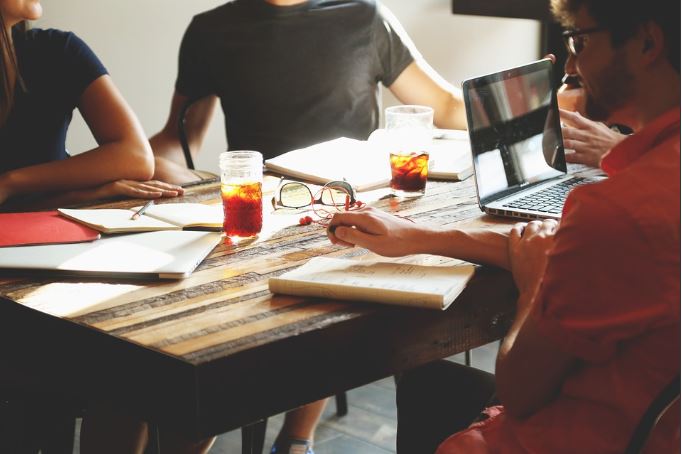 DB registration for various cultural and artistic projects is possible.

You can voluntarily raise funding for a (joint) project by recruiting participants.

Profit generation is also possible through sharing projects (offline and online).
* In the case of lectures or workshops, it may be possible to create a better open class by sharing a curriculum.
Offline & Online
The distinguishing feature of Artlecture is its ability to share visual arts materials through online and offline projects / study, centered around the space. You can create actual (joint) projects and outputs with other people by sharing various materials and experiences related to the visual arts.
*Collection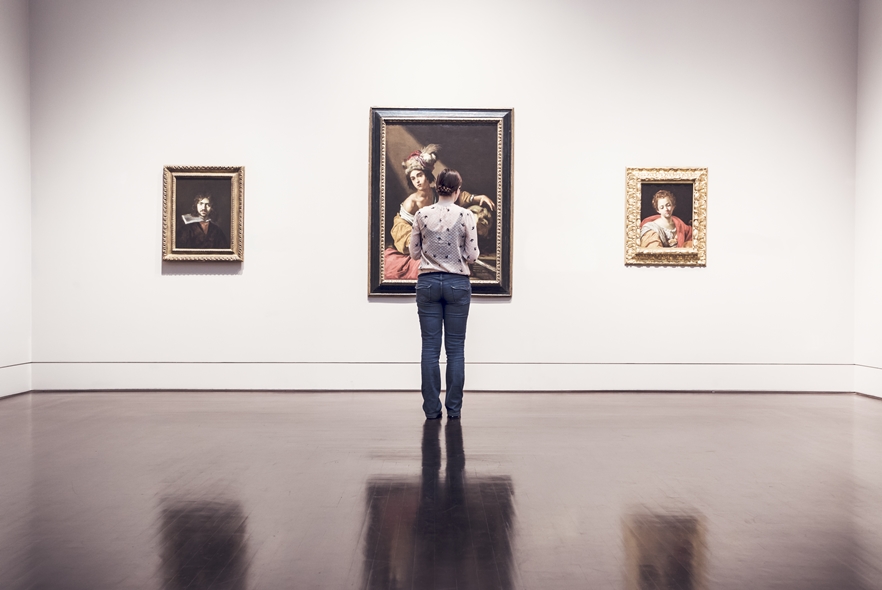 Register saleable works in DB

If you share your work and organize a meeting, there will be a variety of outputs. If you have an outstanding piece that has yet to see the light of day, use the Collection Menu. There are many people who need your artwork in waiting. On the Collection Menu you can generate funding for new projects through special production orders and sales.
*Support System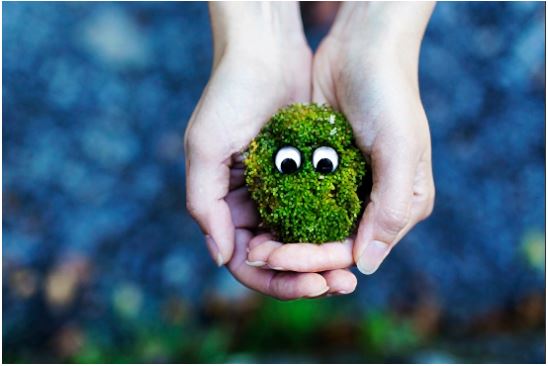 We are looking support people who are trying their best to create a project but are struggling in hard circumstances, or people culturally alienated from society. We aim to do so financially and through manpower by donating sales profit in order to create a righteous system.