Contemporary Art Platform "ARTLECTURE.COM"

[Anyone who loves Art can participate.]
ARTLECTURE is Visual Arts Media Channel based on a Visual Arts-Database.
Artists, Companies and Organizations have been gathering to share their own project activities from 'ARTLECTURE.COM' and to promote civic participation in connection with the regions.
We are first trying to popularize art activities such as the projects something like Exhibitions(as well as Screening and Performance), Arts Education, and Civic Workshops based on Visual Arts DB of the Specific Place and Space. In addition, various support projects are being carried out for not only professional artists but also for prospective civic artists and the cultural outcasts.
*Visual Arts Media+ad.PR.Market Channel 'ARTLECTURE' *

*ARTLECTURE is a space where stories and images are shared, and it dreams of various imaginations.*
**Artlecture.com promotes and networks domestic and international projects (PR Platform for domestic and international projects).

***Major Services: Works and Project registration => Promotion and Sale are possible. ***The project can recruit/manage participants.


*Artlecture.com will support this set of the feedback process.
*Artworks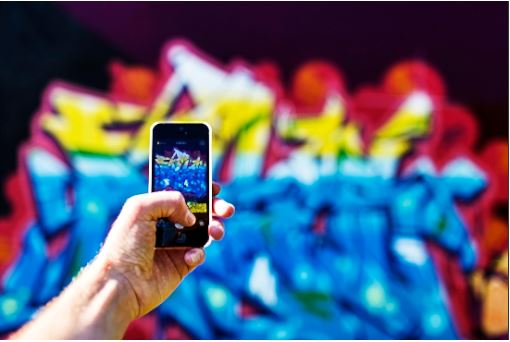 Register art-work DB

Register artworks&projects and share your know-how. Projects come from all areas of the visual arts, including photography, video, animation, painting, design, media art, crafts and performance, a combination of these areas, or even collaborations with other artists.
This will become the foundation for carrying out new projects.
*Project/Study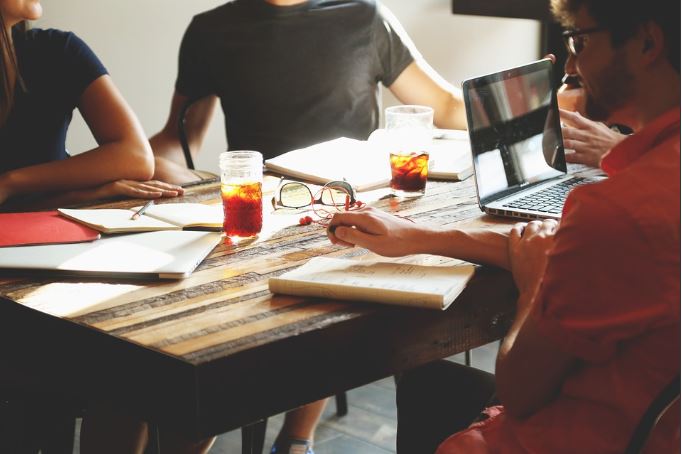 DB registration for various cultural and artistic projects is possible.

You can voluntarily raise funding for a (joint) project by recruiting participants.

Profit generation is also possible through sharing projects (offline and online).
Offline & Online
The distinguishing feature of Artlecture is its ability to share visual arts materials through online and offline projects, centered around the space.
*Collection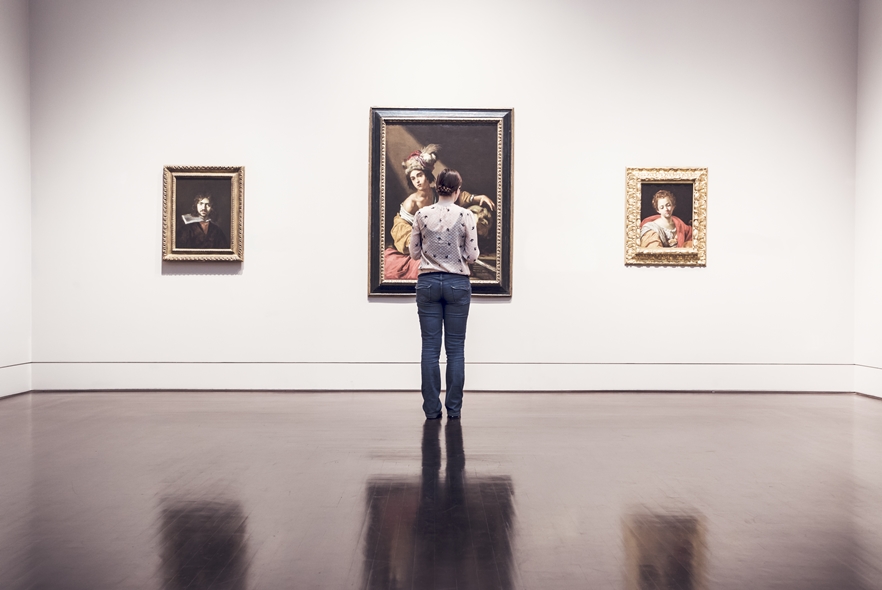 Register saleable works in DB

If you share your work and organize a meeting, there will be a variety of outputs. If you have an outstanding piece that has yet to see the light of day, use the Collection Menu. There are many people who need your artwork in waiting. On the Collection Menu you can generate funding for new projects through special production orders and sales.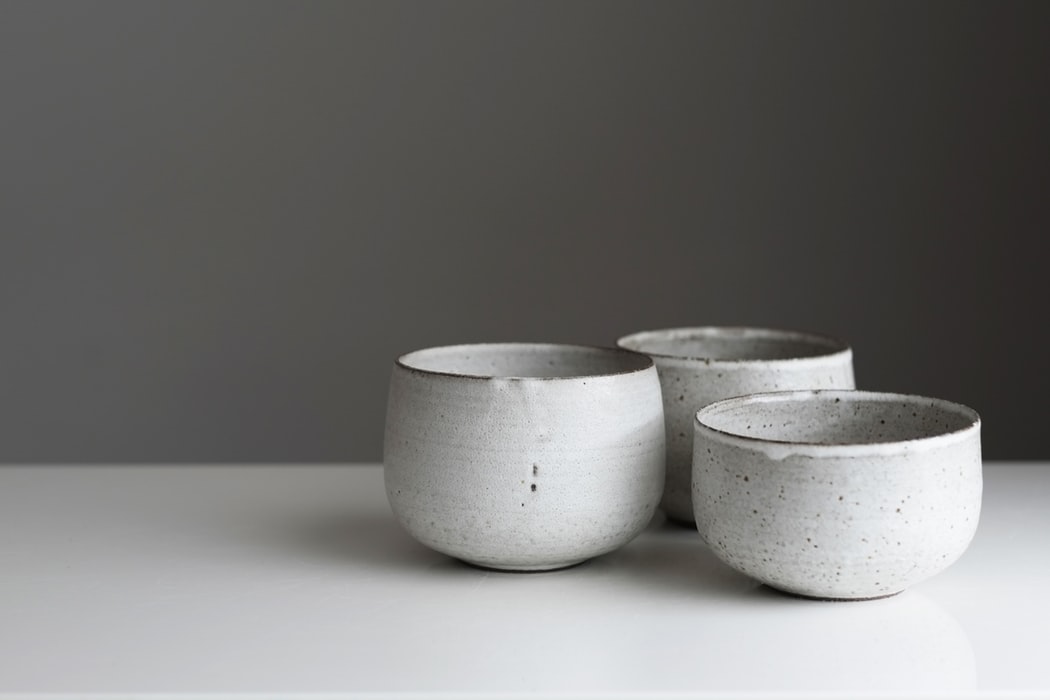 Limited quantity Artworks Purchase Channel: ARTISTNOTE.COM

We are a company that registers Visual Art works and seeks collaboration with artists. The reason 'Artist Note' launched is to open as an attempt to solve art , design and aesthetics and functional limitations, boundaries through a special consumption.
Main Fields: Craft/Sculpture, Ceramics, Textile Art, Design Object, Artist Goods, Limited Edition, Original Artworks, BOOK, Publication..
Page: https://en.artistnote.com
QnA: support@artistnote.com
*Support System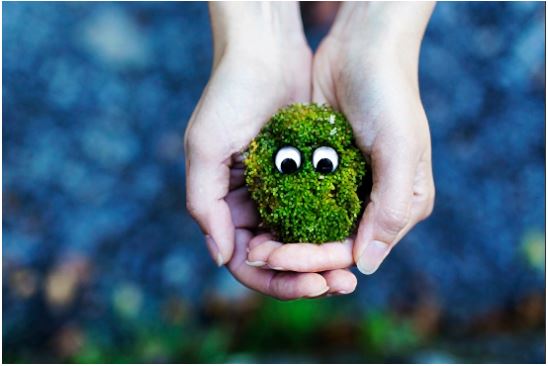 We are looking support people who are trying their best to create a project but are struggling in hard circumstances, or people culturally alienated from society. We aim to do so financially and through manpower by donating sales profit in order to create a righteous system.