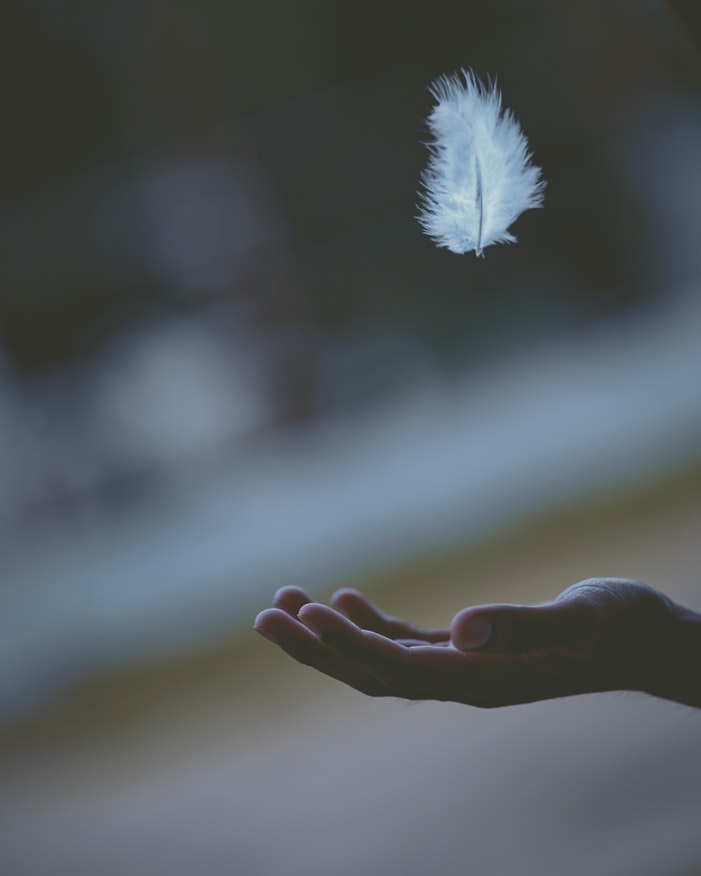 'Music for Airports' was the first of four albums released in Brian Eno's 'Ambient' series- a term which he coined to differentiate his minimalistic approach to the album's material and "the products of the various purveyors of canned music".
Writing in his 1995 diary about his seminal ambient album Music for Airports, Eno remembered his initial thoughts going into it: "I want to make a kind of music that prepares you for dying--that doesn't get all bright and cheerful and pretend you're not a little apprehensive, but which makes you say to yourself, 'Actually, it's not that big a deal if I die.'"
The album seemed destined for personal use only, but then in 1997 the modern ensemble Bang on a Can played it live, translating the randomness of out of sync tape loops into music notation. Over the years they've performed it at airports in Brussels, Holland and Liverpool, and in 2015 the group brought it to Terminal 2 of San Diego International. Writing for KCET, Alex Zaragoza reported that "crying babies, echoes of rolling suitcases and boarding passes serving as tickets to the concert failed to remind anyone that they were, indeed, at one of the busiest airports in the country. Even the telltale announcements were there: Airport security is everyone's responsibility. Do not leave bags unattended."
The music was designed to be continuously looped as a sound installation, with the intent to diffuse the tense, anxious atmosphere of an airport terminal. Eno conceived this idea while being stuck at Cologne Bonn Airport in Germany in the mid-1970s. He had to spend several hours there and was extremely annoyed by the uninspired sound atmosphere.
It was installed at the Marine Air Terminal of New York's LaGuardia Airport for a brief period during the 1980s.