Intro:
Her first film, Journey Birds, is about personal stories that fuse together man and bird in a cinematic commentary on immigration. This work is also focused on the subject of immigrants and what home means to them. Migrants and residences from overseas are also highly sensitive to existing cultural customs and experiences. This is because home will be probably an essential concept. However, most of the migrants seem to think differently about it.
She said, "For the people I interviewed, the home was not taken for granted, it's an essential concept, one which has cracks that are healed and some that are still open, so home for them is rare, precious and treasured. "Her work might be about the search for home, and about the words and concepts that different people choose to describe what is home.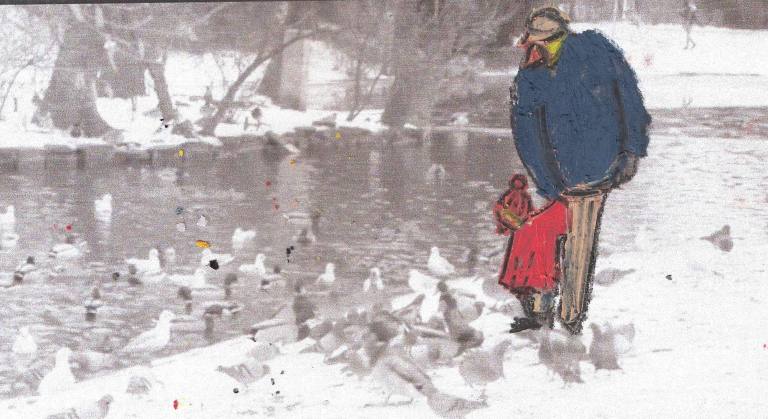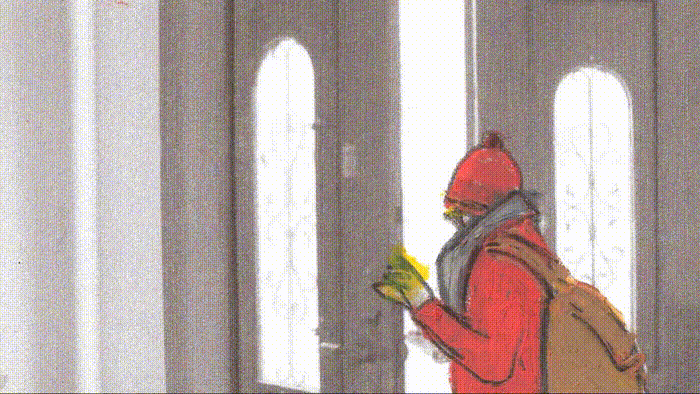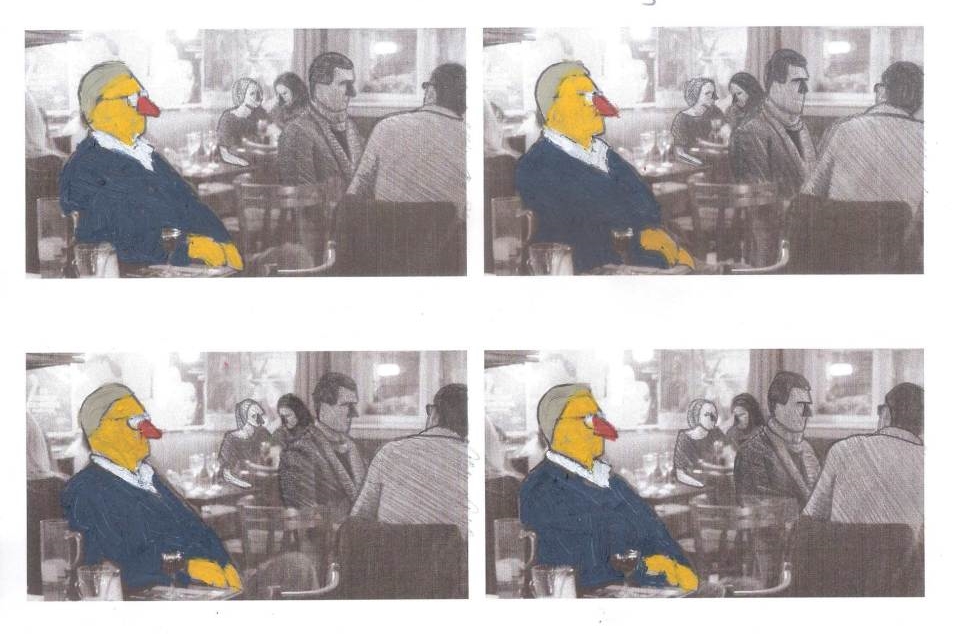 For her mixed-media documentary, Journey Birds, Daphna Awadish scanned and printed her cellphone video footage, then hand-drew on each frame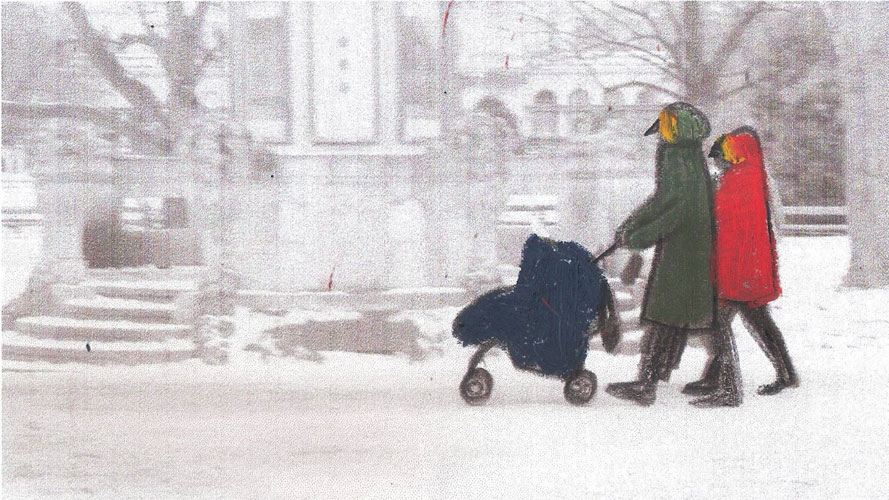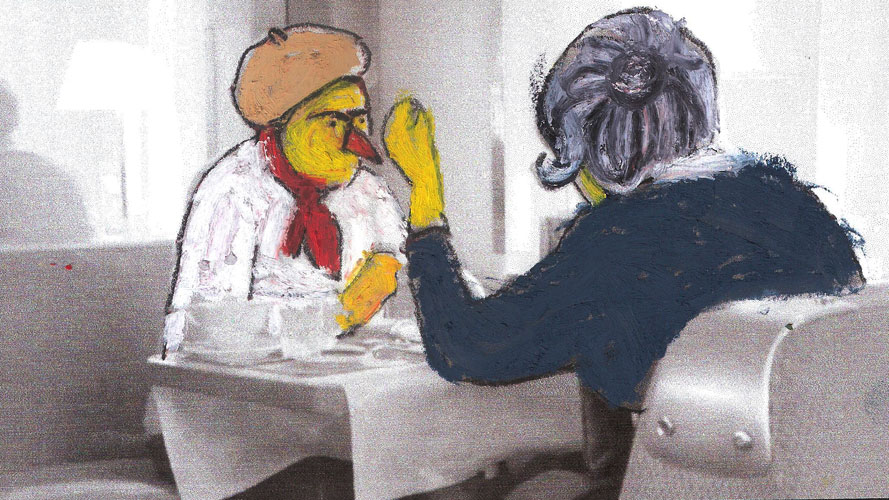 Director's Biography:

Daphna Awadish is an Israeli animation filmmaker and illustrator based in Amsterdam. Her first film, Journey Birds, appeared in dozens of international film festivals and received many awards. She graduated from Bezalel Academy of Art and Design and recently completed the Master's program in AKV St. Joost. Daphna, having lived in different countries herself, explores the meaning of 'home' in her work.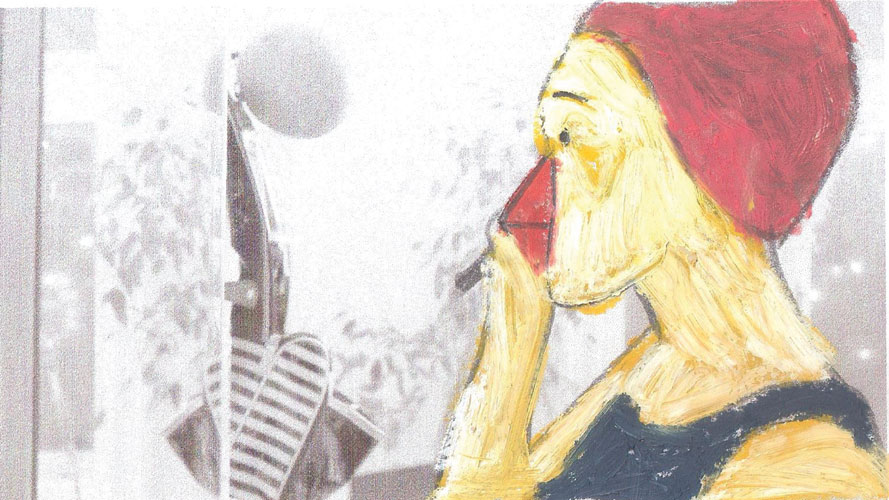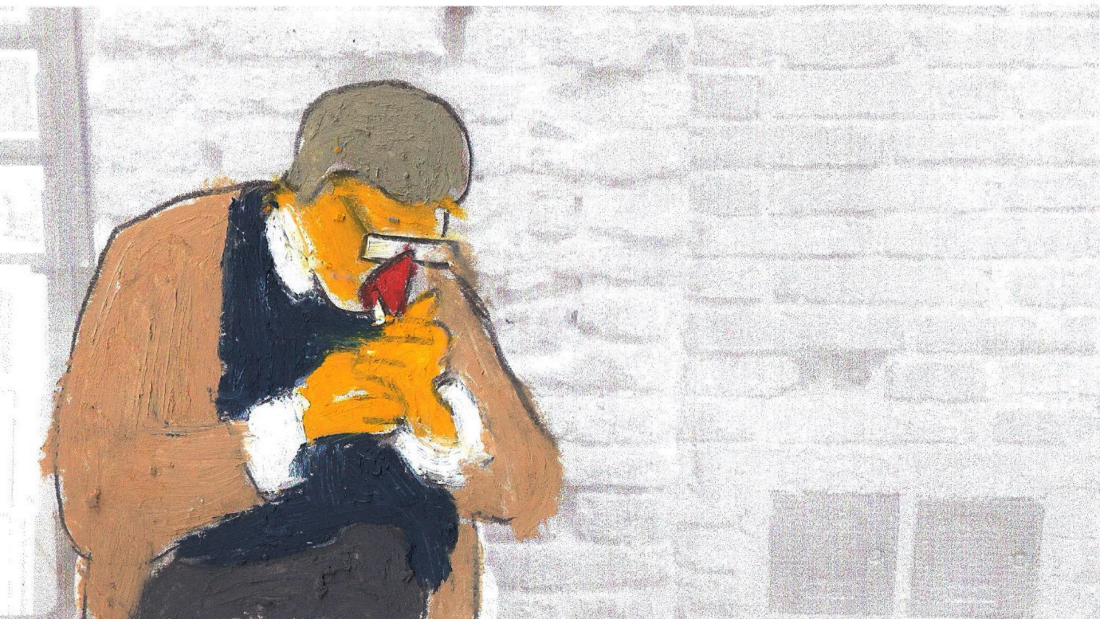 Synopsis:
Personal stories fuse together as man and bird in a cinematic commentary on immigration. While abroad, I spoke with many immigrants who discussed their experiences and feelings about moving to a different country. Their stories were unique, but they all contained longings for their homeland intertwined with curiosity and delight in their new home. The movie relates a visual and cinematic commentary, in which people appear as a hybrid between man and bird.
New Plans:
She is developing a new animated documentary web series which will focus on different aspects about immigration and the concept of home. In addition, she is working as a freelancer and doing commissioned animation and illustration projects. It will deal with the topics of love and loneliness. There's been a teaser recently. This is kind of a short animated documentary on people who left their home and crossed borders for love.
Bear With Me is my graduation film the MA of animation program of AKV St. Joost in the Netherlands. Synopsis:
Through moving interviews, Bear With Me reveals the many difficulties prevalent for those who cross borders in order to be with the ones they love. However, despite these difficulties, challenges and overall toll, the movie is about love.
This work can be found on her homepage.
Bear With Me- Teaser from Daphna Awadish on Vimeo.