Artwork Description / Artist Note
Title:

EMOTION

, 2017

//No402.





'Emotion Series' uses a copper plate and color to show the different emotions people feel. Placing the colors on a copper plate, colors on top of that plate will reflect various feelings that the I feels.
'Emotion Series' 작업은 사람을 통해 느끼는 다양한 감정을 동판과 색을 사용해 보여줍니다.강미리 작가의 작업은 색을 동판 위에 올립니다. 판 위에 올라간 색은 작가가 느끼는 다양한 감정일 것입니다.
영원하지 않은 감정은 다양하고 특별한 소재가 됩니다.
All images/words © the artist(s) and organization(s)
☆Donation: https://www.paypal.com/paypalme/artlecture
---
Activity Area :

Korea, Republic of *

Personal Studio
내가 하는 작업은 편안하고, 따뜻한 느낌을 주길 바라며 색을 통해 사람들의 보여지지 못하는 다양한 감정을 넣고자 하지만, 그 색에 대한 해석은 각자의 삶과 경험,취향 에 의해 해석되어지길 바란다.
I hope the art can become the happiness of everyday life of people who enjoy that art. And, I tried to fill that happiness through what I express as my work.My work try to console the people who are living their own life which emptiness and a sense of loss are growing. And further, my work will be a role of the arts by recovering the lost sentiment of the people. I want people who are looking my work can experience comfortable and warm feeling. Through my work, I will try to get close to them as a part of communication. I wish people can feel my works through their experiences and life, not analyzing the meaning which artist intended.

---
Activity Area :

Korea, Republic of *

Personal Studio

Shipping
It is based upon the principle of building trusted relationships with artist and buyer




Guide for Shipping
1. Our company informs the seller that once we receive confirmation of a buyer's deposit and payment, they must carry out all the necessary steps for the manufacture
and delivery of the artwork/product (applicable only to artists who directly send their artworks/products) within 3-4 business days.
2. When an uncontrollable events occur, such as legal holidays, nonbusiness days or natural disasters,
the time period for delivery is excluded from the above necessary delivery time.
3. Original artworks/products are delivered directly by the artist, and in the event that delivery is delayed, the purchase may automatically be cancelled.
For cancellation and shipment inquiries, please contact email: support@artlecture.com.
4. Necessary delivery time is determined by the time period specified by the seller on the site. Any disputes related to delivery between the seller,
buyer or Delivery Company must be settled amongst these parties, and as long as we are not involved in the delivery.
5. For open edition products directly delivered by (de)Artlecture: Delivery time for purchases of PRINT only is 7 days, and may be 7-8 if a PRINT is purchased together with
a FRAME (excluding weekends and holidays). Because it is produced by order, delivery time may vary slightly (it may change due to circumstances of the delivery company).
Delivery between countries may be delayed depending on the region.
Payment
It is based upon the principle of opening information interchange between artist and buyer
QnA: support@artlecture.com

Size Guide
Please refer to the size again before ordering.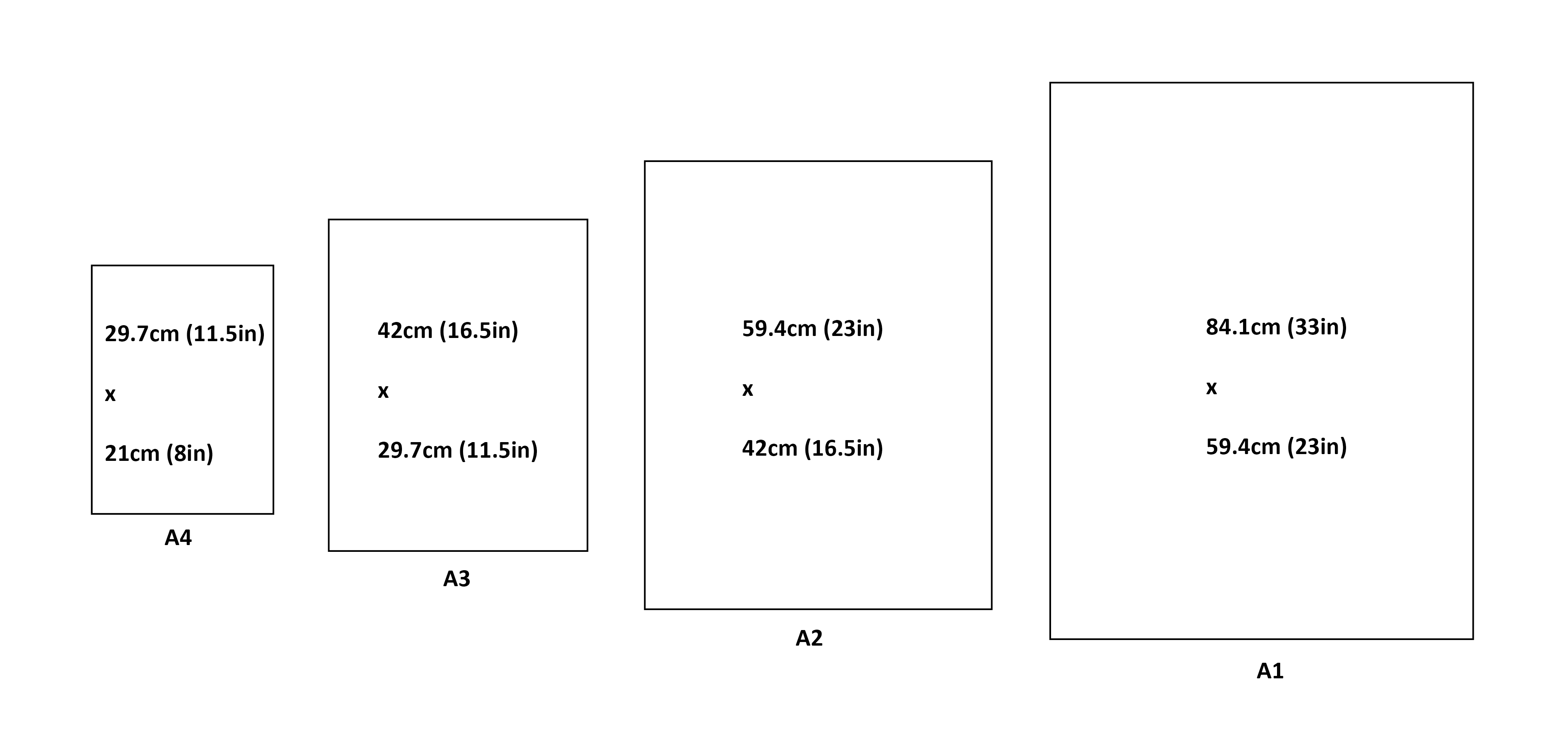 Guide for Payment
1. When an artwork/product is purchased, possession rights are transferred to the buyer. However, we inform you that copyright

(moral and intellectual property rights) remain with the original artist (creator). Therefore, even a buyer cannot use the copyright without

the creator's additional consent. However, at the time of completion of a separate possession concession agreement, possession is transferred to the buyer.
Please contact us to inquire about the use of the License : support@artlecture.com
2. The artwork/product's sales contract sets up the seller's (artist's) price conditions, and the transaction is complete when a member agrees to the seller's sales conditions,

expresses intent to subscribe, and delivery is carried out.
3. Purchased digital licensed images may be used for individual purposes (background screen). Business purposes in relation to the copyright have to make additional inquiries.
4. Our company offers methods for members to pay the dealer price, such as cash, card and miscellaneous methods.
5. In the event that members fail to pay the dealer price within a fixed time period after ordering the artwork/product,

our company can cancel the order without the member's consent.
6. Projects with additional printing are pre-made based on buyer options, so cancellations are only possible within the day you order.

Once manufacture orders are submitted the following day, refunds are not allowed.

Returns
Artworks are not products. Please select a careful choice






Guide for Returns
1. Because of special circumstances of artwork/product transaction and the additional production post-order and seller delivery stages,

exchanges and refunds are only possible for irregularities or damage to the artwork/product during the delivery stage.

(Exchange and refund requests can only be made within 5 days of the buyer receiving the artwork/product).

Furthermore, because the artwork/product is manufactured in a limited number, in the event that the product you want to exchange for is out of stock,

exchange may not be possible. In such a case, It is available to exchange and refund.




2. Because manufactured image prints and downloaded digital images (open editions and digital licenses) cannot be exchanged or refunded,

please use discretion during payment.




3. Delivery costs related to exchanges are paid by the party blameworthy for the exchange.




4. Exchanges and refunds are only applicable for <cases of delivery flaws> items.




5. Application exclusion of returns / exchanges / refunds

The buyer cannot demand refunds or exchanges in the following numbered situations:

1) A situation in which the artwork/product is damaged due to the buyer's fault.

2) A situation in which the artwork/product's value decreases considerably due to the buyer's use or partial consumption.

3) A situation in which the artwork/product's value decreases considerably to the point where resale is difficult due to the passage of time.

4) A situation in which a reproducible artwork/product's packaging is damaged.

5) A situation in which an artwork/product is produced individually for a buyer's order.

6) A situation in which there is a rational reason the buyer cannot demand a refund or exchange.

7) After the purchase order is converted to 'complete' in the system.