Even More Covers – A series of 66 animated vintage book graphics
Graphic and motion designer Henning M. Lederer can't get enough of those minimalist midcentury book covers.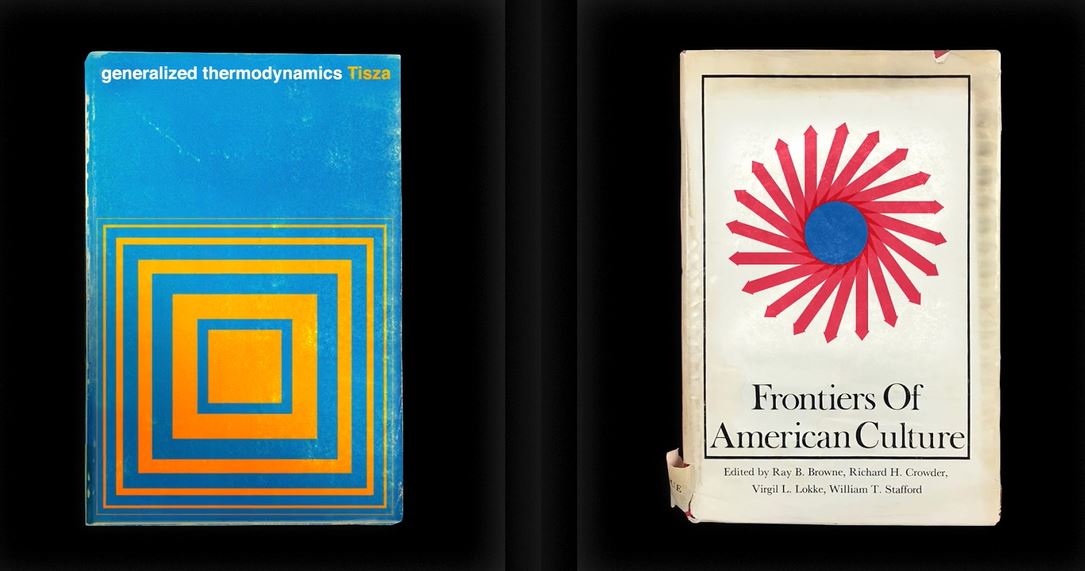 To date, he's animated 157 covers. Enjoy them all above.
The top is the latest version.
And You can see the Previous versions:
2015: Covers from Henning M. Lederer on Vimeo.
2017: More Covers from Henning M. Lederer on Vimeo.
He's been attracted to the stark, geometric, abstract things and is still working on a variety of design projects to this day.
Visually, the psycho-analytic titles appear interchangeable with the more straightforward texts in this, Lederer's third in a series of lightly animated period book covers:
The Intelligent Woman's Guide to Atomic Radiation
Medical Complications During Pregnancy
Generalized Thermodynamics
Geometric patterns and designs may seem a little abstract, but they will always bring us a variety of scope to how it looks. It is possible to appreciate it in another look, so it may always give us joy and tension.

You can also enjoy the previous version :)
How would these great book covers from the past look like when set in motion?
Animation: Henning M. Lederer /// led-r-r.net/
Music: Tilman Grundig /// soundcloud.com/frfels

Sources:
Julian Montague Project /// instagram.com/montagueprojects/
boringbooksexcellentcovers /// instagram.com/boringbooksexcellentcovers
Alexis Orloff /// flickr.com/photos/aorloff